My tracking info hasn't updated. Where's my Krate?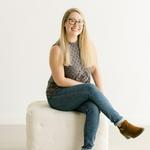 Updated by Elyse
While over 95% of the shipments we send arrive in 3-8 business days, sometimes there are situations which can cause delays that are outside of our control. We are so sorry if this is the case, but we will be sure your Krate reaches you!
We are currently shipping Krates using UPS Mail Innovations/Sure Post, which typically relies on USPS to make the final delivery. Please note this can cause tracking updates to lag a bit behind, as the service does not come with a guaranteed delivery date, but populates an estimate.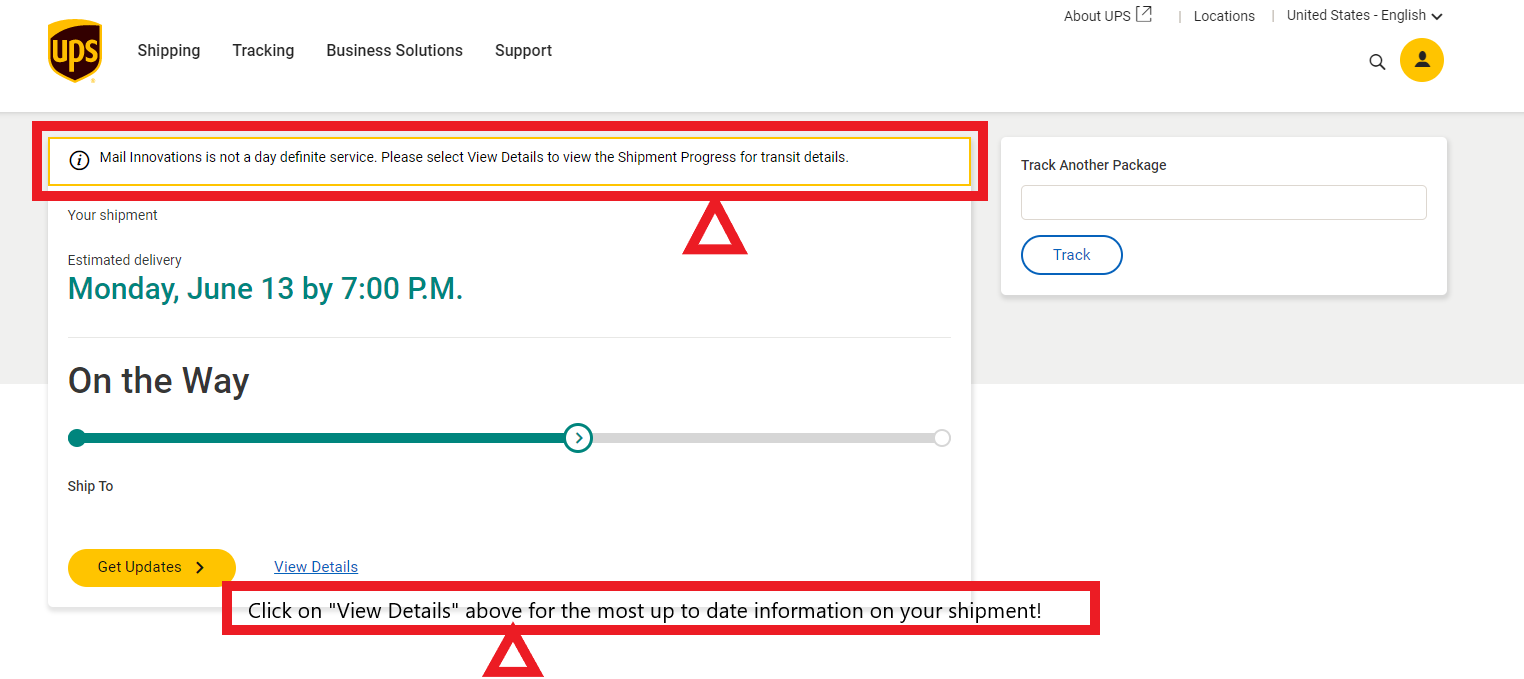 If your tracking info hasn't updated in 3 business days, please click on "Get in touch" in the top right hand corner, or send an email to support@ketokrate.com. Please include your full name and shipping address to help us best trouble shoot any shipping issues.