Update my credit card and/or billing information *PayPal Specific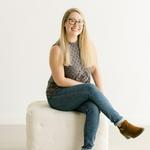 Updated by Elyse
PayPal is a 3rd party payment processing system so all adjustments will need to be made directly on their platform. Your KetoKrate account will appear as shown below:

Step 1
Log into your account here - Please note this link will redirect you to the PayPal.com login site.
Step 2
From here you will want to click on the widget in the top right as highlighted in the below screenshot.

Step 3
From the payment tab, you will want to click on "manage automatic payments"

Step 4
Search for KetoKrate. Once you are in the KetoKrate details you will have the option to update your payment method!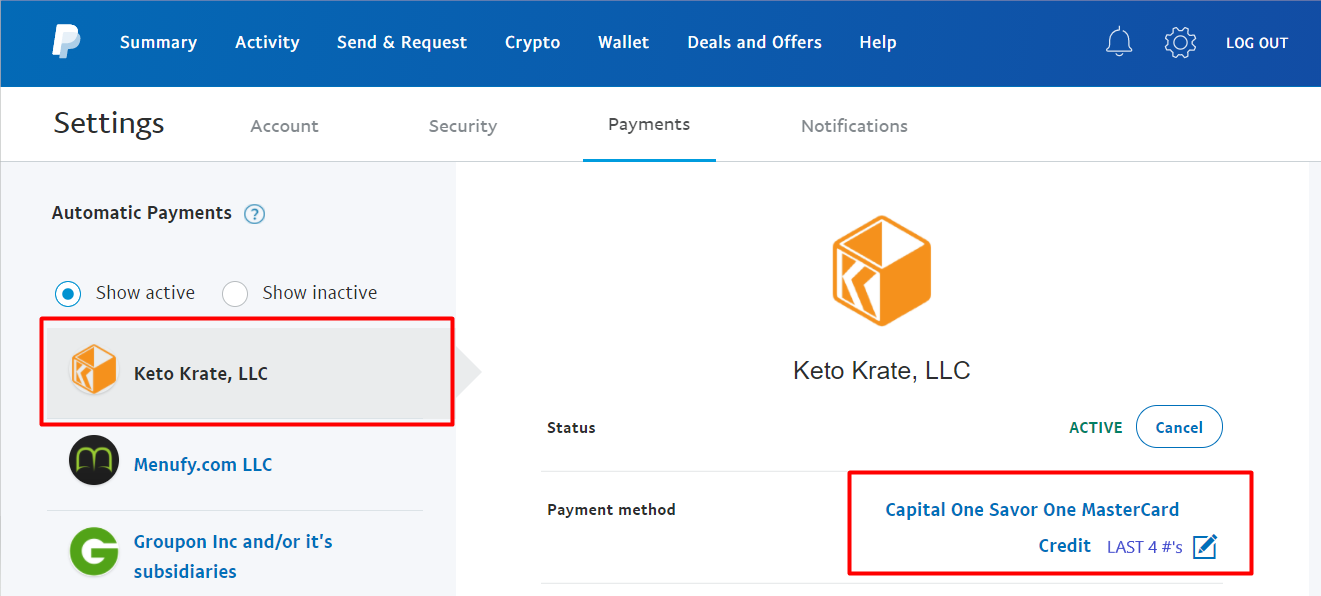 If your payment method is not correctly set, please reach out to support@ketokrate.com we are always happy to help!