Log Into My Account - First Log In - Set Your KetoKrate Account Password!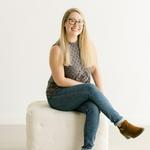 Updated by Elyse
How to Log in:
First of all we are so sorry you have had trouble logging into your account. We do not require you to set up your account during your KetoKrate sign up so you'll set your password the first time you login.
Click here to be taken to the login screen. 
You will be prompted first to enter just your email. This allows the system to verify/locate the subscription: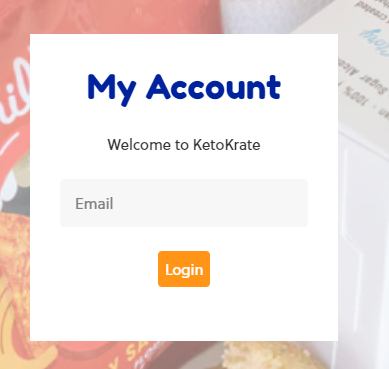 If the system recognizes the email, but the password has not yet been created, the system will send an email with instructions to set a password/activate your account: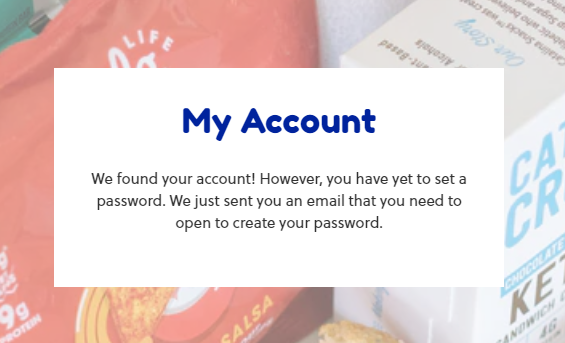 Please be sure to search your inbox for an email from support@ketokrate.com including your spam folder: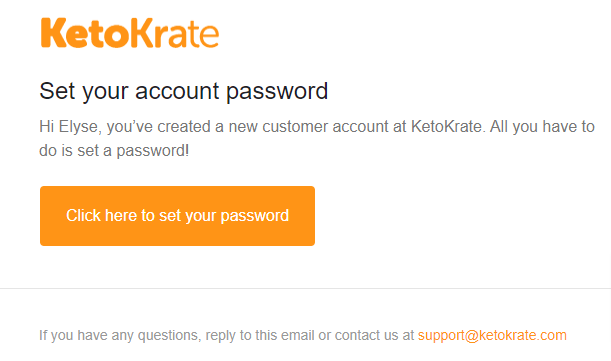 Which should open a new browser where you will enter the password: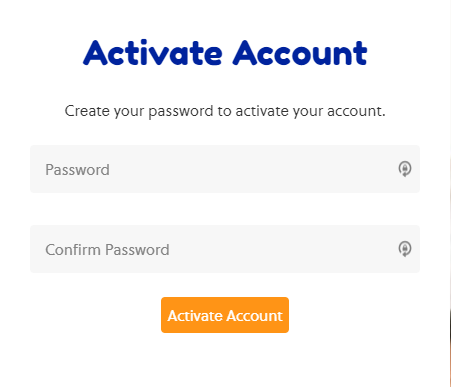 *If the email did get flagged as spam, be sure to flag as not spam to help ensure you receive future communications!
**If you are unable to locate the email, please reach out to our support team by clicking "Get in touch" on the top right, or emailing support@ketokrate.com.
Once the account has been activated, you should be brought directly to your customer portal!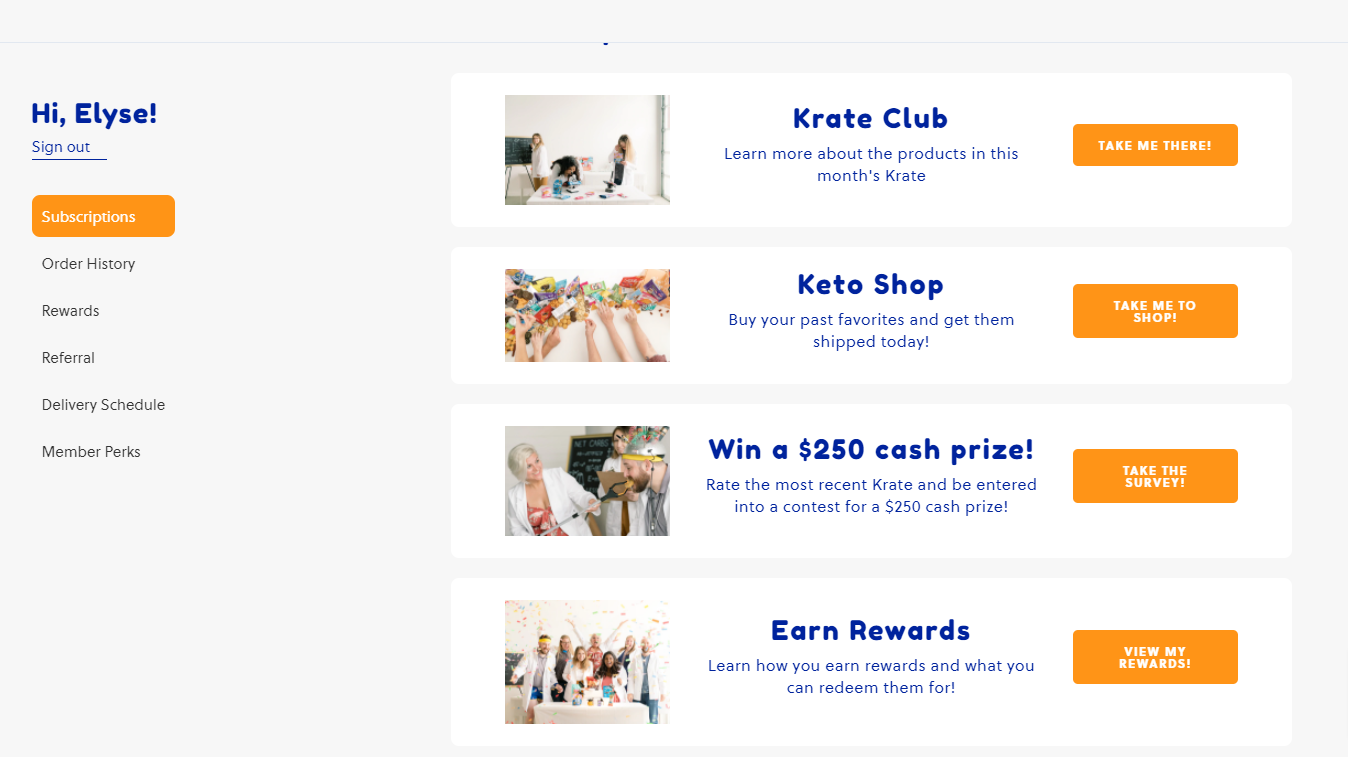 From there you can manage the following: 
Billing information
Update your shipping address
Skip future months
Change shipping frequency 
Cancel your subscription
Referral info
Rewards info
Krate.club
And More!
**Please note that renewals process in the early am hours on either the 3rd or the 15th (depending on your billing cycle) Any changes need to be made PRIOR to the renewal. Any changes made after the renewal has processed will not take effect until the next billing cycle.
Here is a short tutorial video to help walk through the steps if this is your first order:
If you are still unable to log in please email support@ketokrate.com or click "Get in touch" on the top right of this screen for assistance.