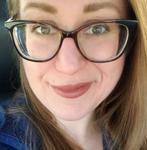 Updated by Elyse
Sorry if we let you down!  Before you go, we want to let you know that we've added new features to help you easily manage your subscription: 
Skip Monthly Renewals
You can now Skip Monthly Renewals on any future month you like. A great solution if you:
Are looking to save money over the next couple months 
Are going on vacation (we are jelly!) 
Have too many snacks leftover from

previous

months
Just Click Here and follow the three step process to log into your account and manage your renewals.
Don't Lose Access to Our NEW Member Only Store!! 
One last thing — we recently launched a new Member Only Store where you can buy past products that you've had in your KetoKrate.  US shipping is FREE for as many or as little products as you want.  However, this is only available to KetoKrate subscribers.  If you haven't checked out the store yet, you can access it by clicking HERE and entering the password emailed to Members!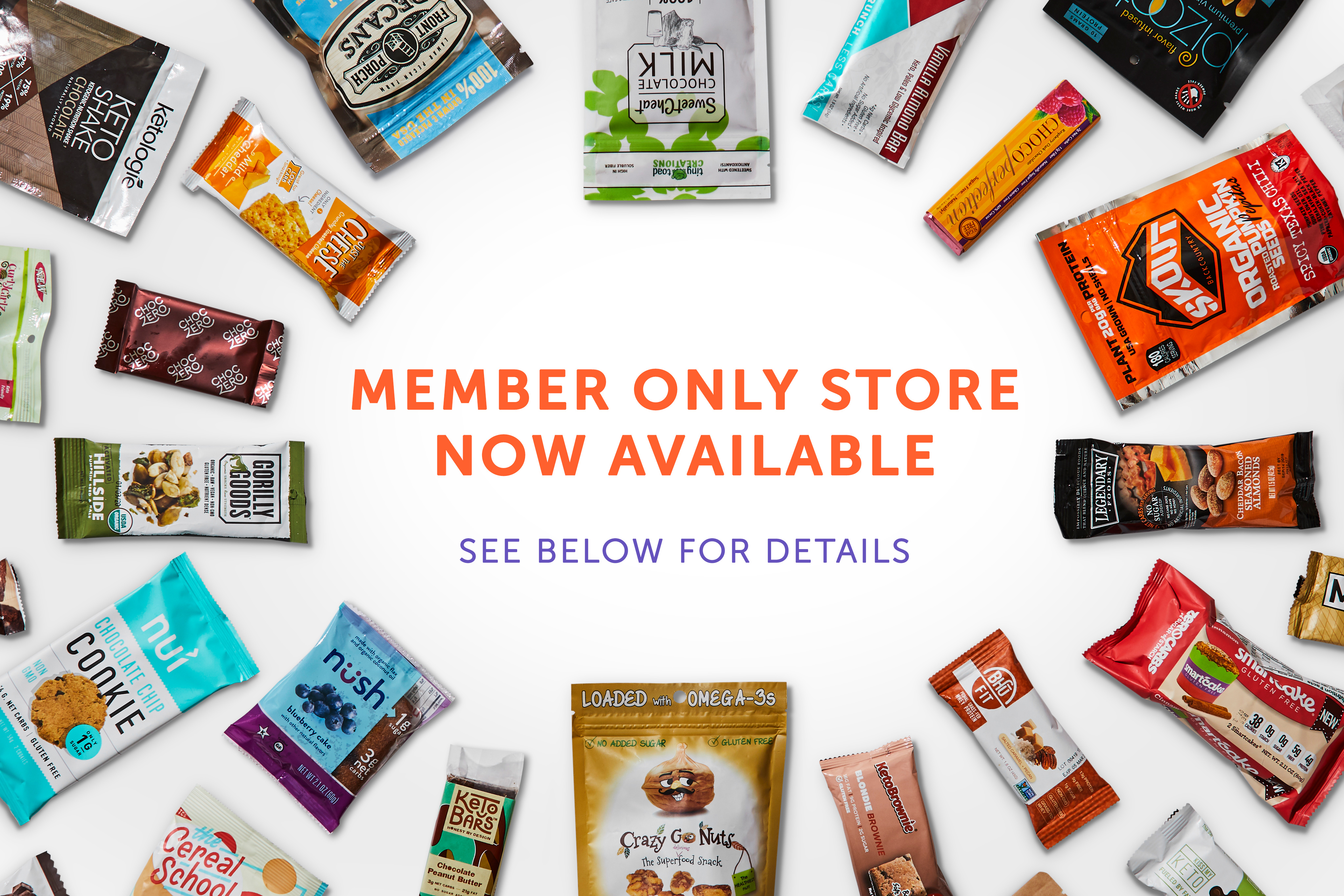 Still Want to Cancel 
No worries . . . we aren't a cable company ;) Just follow the steps below and your subscription will be cancelled before you can say "BACON"!
Step 1 
Log into your Customer Portal.
Note: If you are signing in for the first time, please be sure to Activate Your Account using the link sent via email in order to access your Customer Portal.
If you've been a subscriber since before 2019 AND use PayPal, please contact us at by clicking "Get in touch" in the top right hand corner.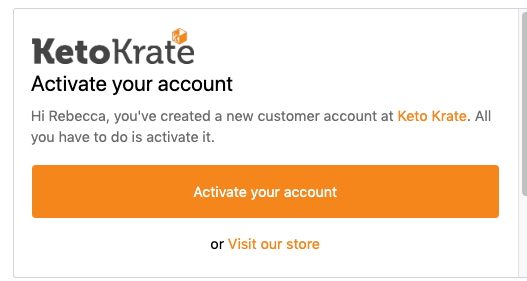 Step 2 
Click on the "Subscriptions" option from the upper menu and then "Cancel" for the subscription you want to cancel.  You will be able to reactivate your subscription at anytime by going through the same steps and simply clicking the link that says "Re-activate".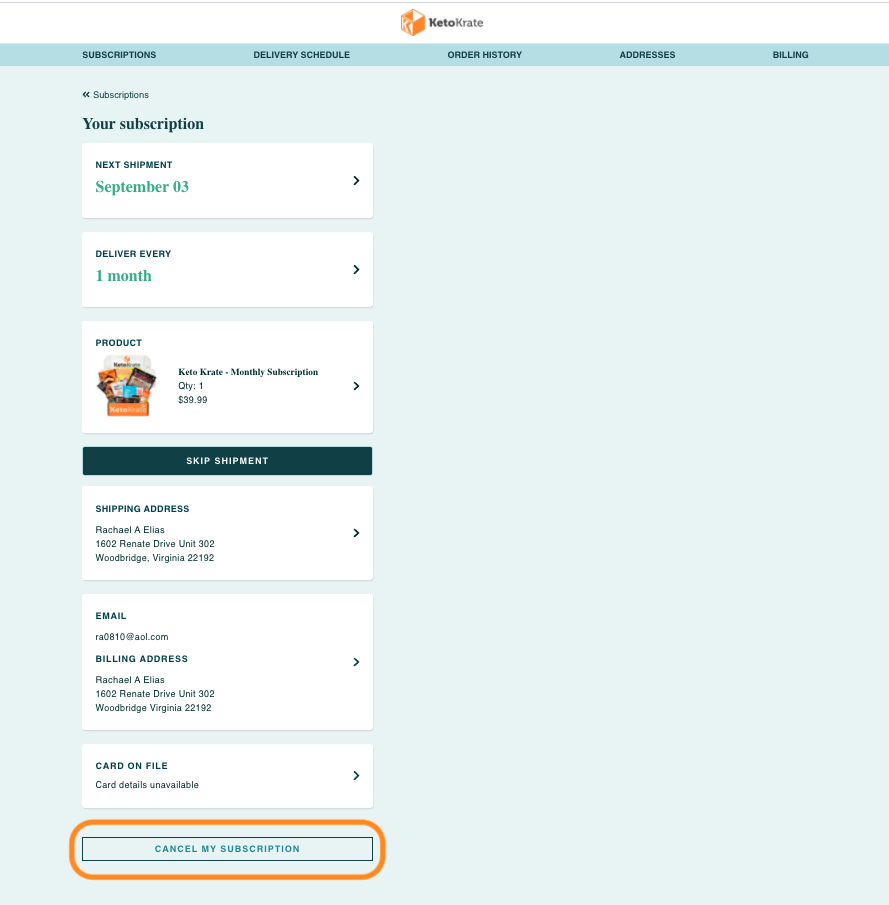 *Kindly note that all changes to your subscription must occur before 11:00pm EST on the 2nd of the month to take effect for that month's KetoKrate (example: before 11:00pm EST on December 2nd to take effect for the December Krate) 
Note: If you have any difficulties, you can contact us through the link "Get in touch" in the top right and we can help you out. Customer Service operates M-F 9am-5pm CST and we will respond within 24 business hours.