Change Your Subscription Frequency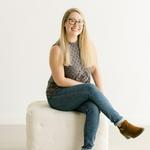 Updated by Elyse
Too many snacks on hand? Or just trying to save some extra coins? No worries — we've got ya! 
It's easy to change the frequency of your subscription. Just follow the steps below: 
Step 1 
Log into your customer portal. 
Step 2 
Navigate to the "Subscriptions" tab and click on "Manage Subscription" for the subscription you are trying to change the renewal date on.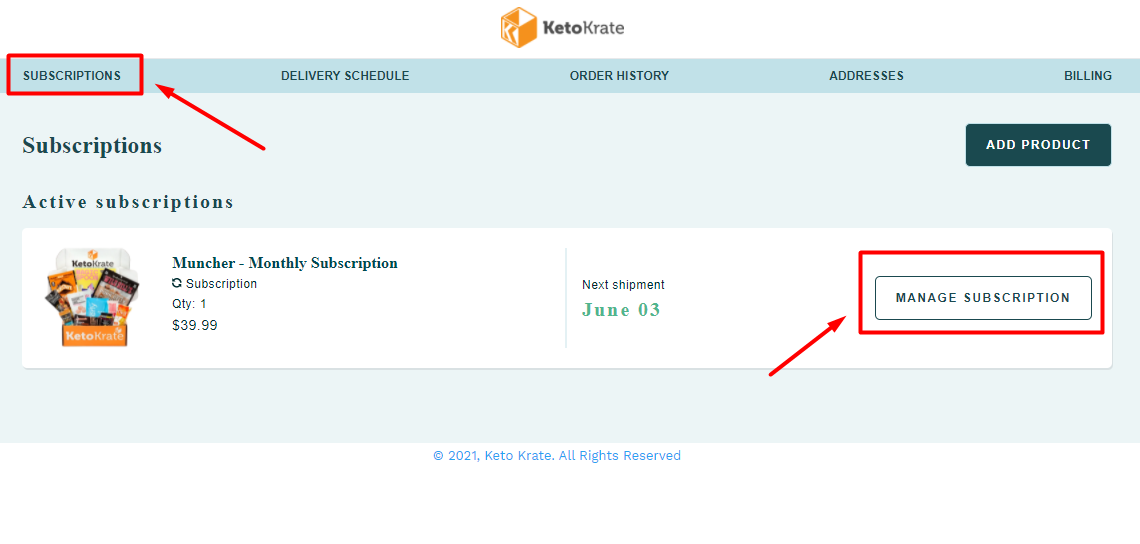 Step 3
Confirm your preferred next ship date. If you would like to skip the upcoming order, click on "Skip Shipment"  **Please note that you will only be able to skip shipments if you are on a month to month subscription. If you are on a 12 month, 6 month or 3 month subscription, please reach out to support@ketokrate.com to make adjustments to your delivery schedule.**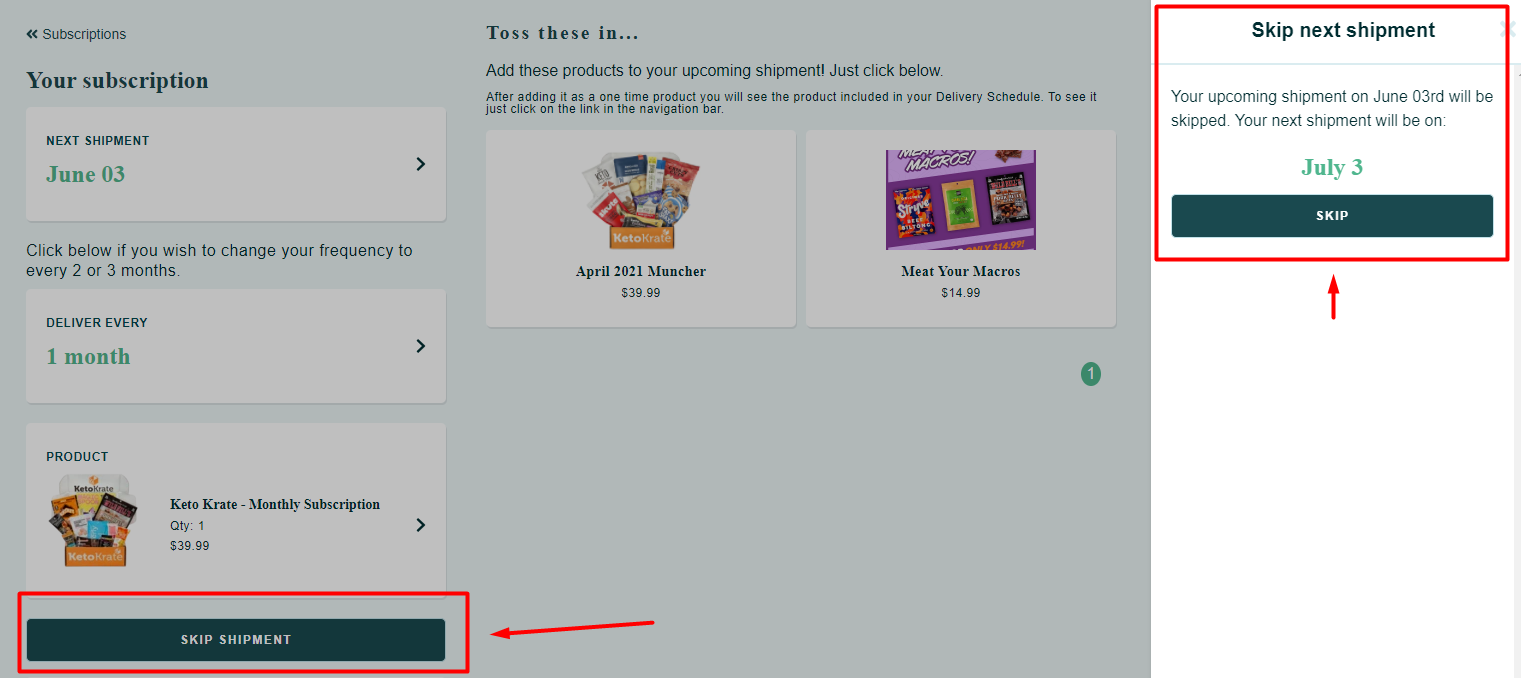 ** Note that if the frequency is updated prior to the next shipment being skipped your account will renew as pictured in the image below.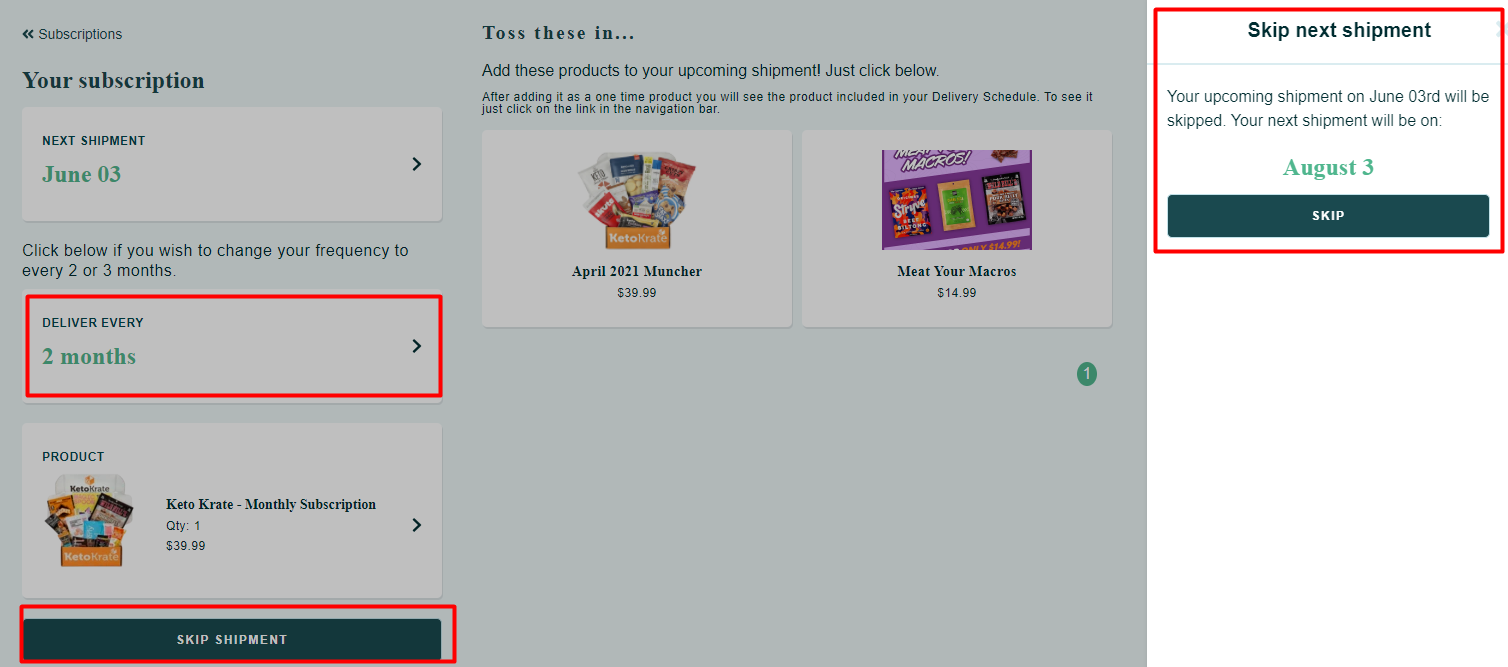 Step 4
Now to update the frequency, click on "Deliver Every." This will prompt the option to select renewal on a 2 or 3 month basis. Select how often you would like to receive your goodies.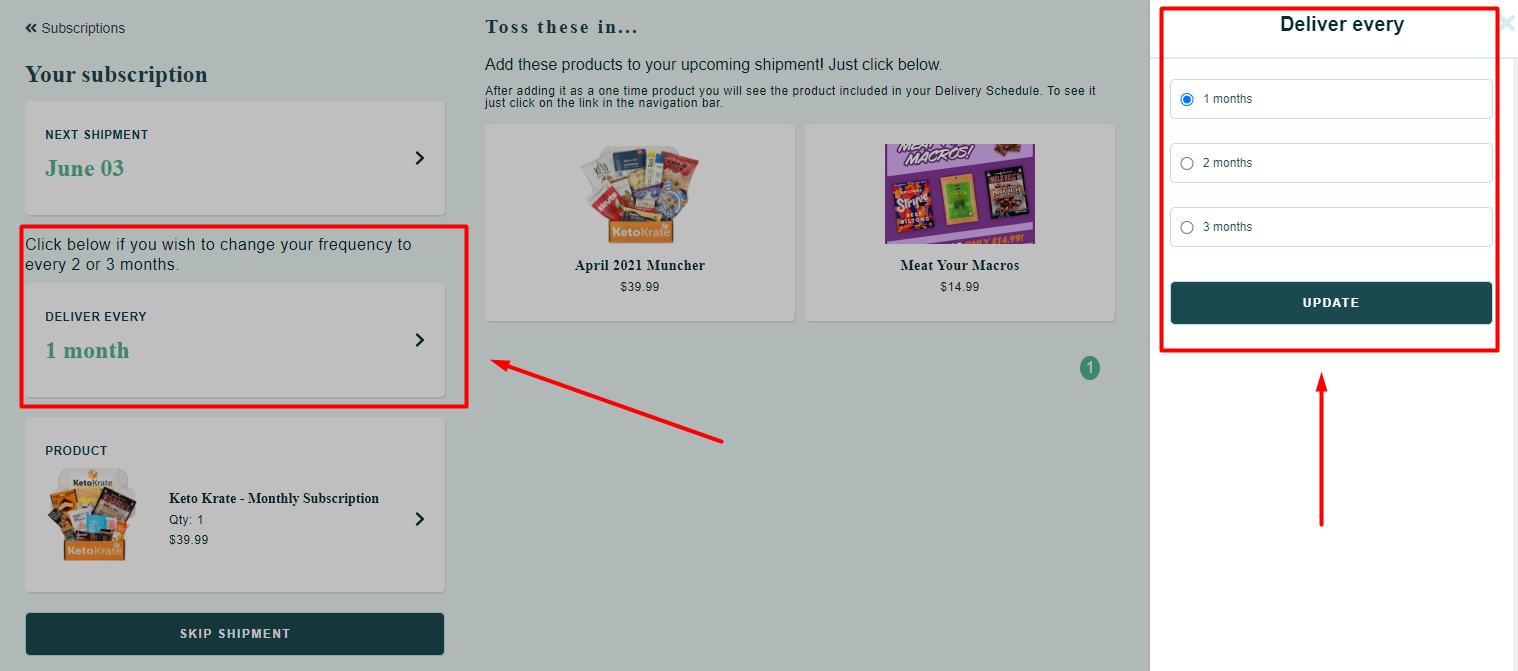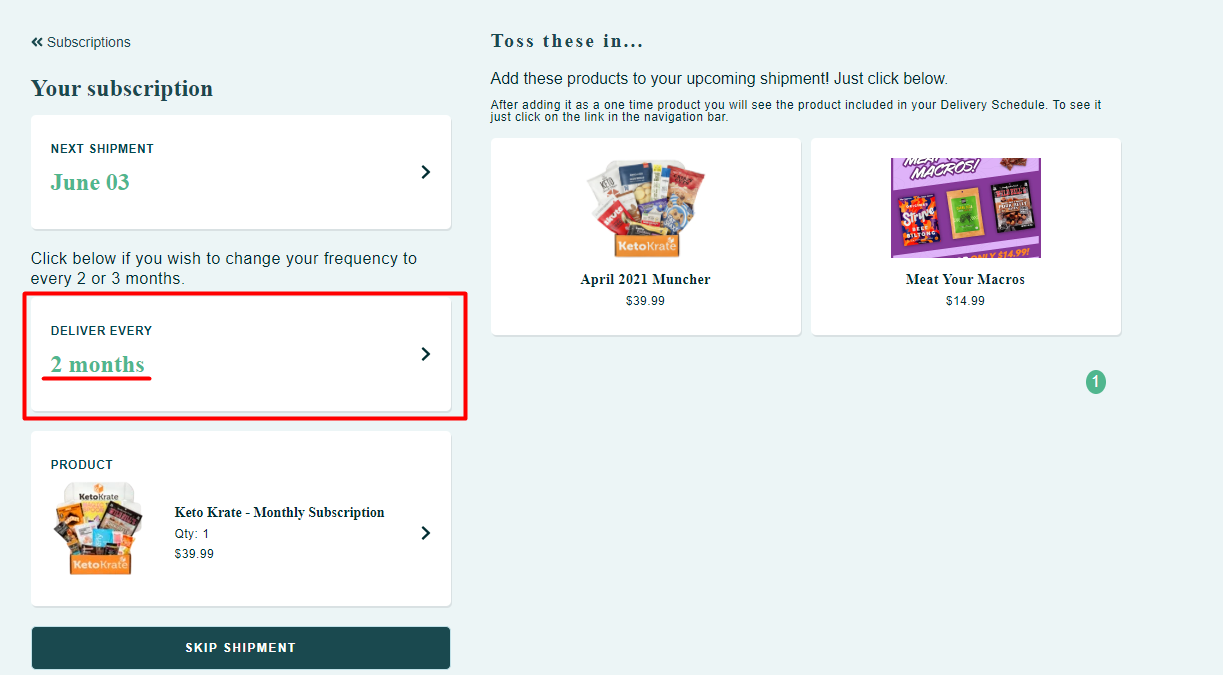 Step 5
Click on "Delivery Schedule" to confirm when your next renewal is set for!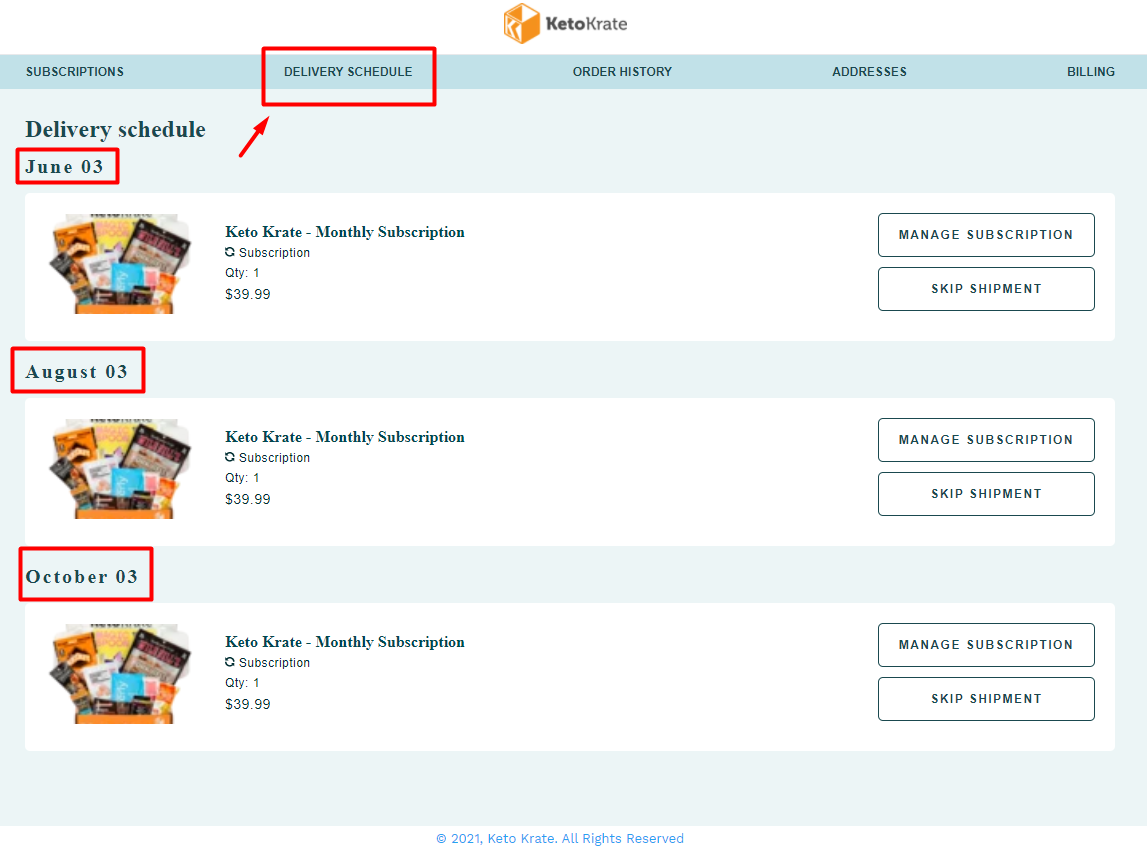 If your delivery schedule is not correctly set, please reach out to support@ketokrate.com we are always happy to help!