Login Error Message - How to trouble shoot!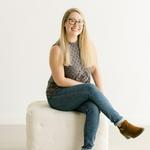 Updated by Elyse
So sorry you are having trouble accessing your account! This can happen for a few reasons, and we want to help you get access asap! Please follow the steps outlined below:
Login
Click here to be taken to the login screen and where you can enter your email address and password.  

The link above should bring you to this screen: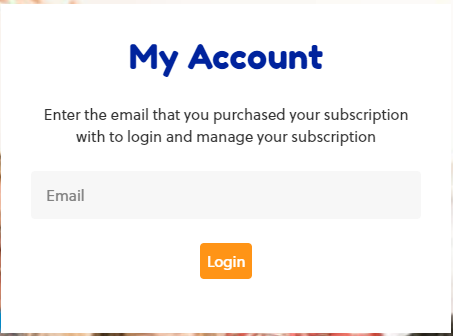 If you have an account, but it has not yet been activated, you will see this message after entering your email address: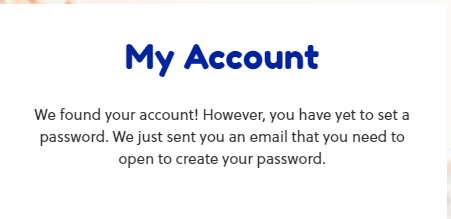 Check your inbox (and your spam folder) for an activation email that should look like this:

Once you have created the password, you will be redirected back to login, where you will reenter your email and password: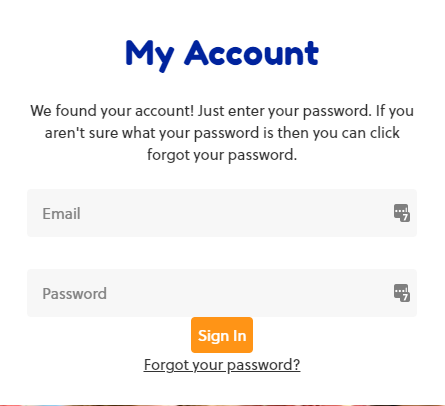 If we do not have an account registered to your email you will see this message: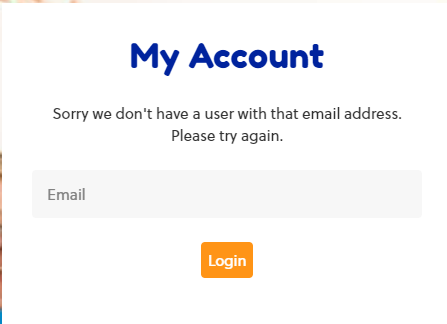 *If you are sure you have a subscription, but are receiving the error, please be sure to try alternative email addresses. If you had chosen a 3rd party payment service such as PayPal, receipts will be emailed to the address associated with their service.
**Please note that occasionally accounts are created with typo's in the email. If you're still unable to log in, please contact our Customer Care team. Make sure to include your full name and shipping address for assistance.
***If your account password email had been flagged as spam, please be sure to select the message and report it as Not Spam to allow future emails to reach you!
****A common issue we see is an issue with compatibility of the device, OS, and more often than not the browser. Our site uses cookies and some browsers are not compatible (eg. DuckDuckGo) If you're still unable to log in, please contact our Customer Care team with the type of device, operating system, and type of browser you are using.